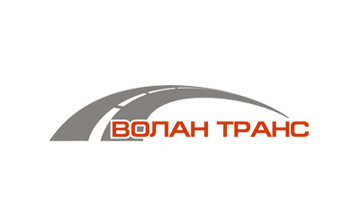 Volan Trans Driving School has its own car park covering all vehicle categories, modern equipped study rooms and workshops, and a psychological research laboratory. The Centre for Vocational Training and Qualification to Volan Trans Ltd has been licensed by the National Agency for Vocational Education and Training (NAVET) since 2007.

Volan Trans Driving School is designed to deliver high-quality professional education and training to meet the needs and interests of the individual seeking for their own improvement and qualification.

It's easier with us !